Heather Hedrick, APRN-cNP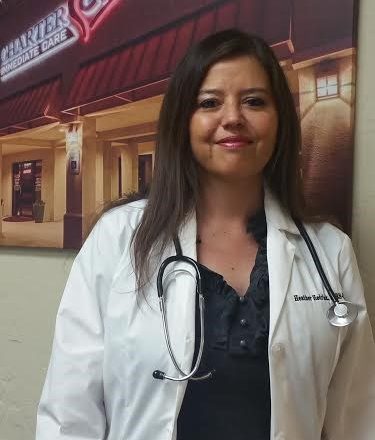 Nurse Practioner
Heather Headrick is a Nurse Practitioner in Oklahoma City, Oklahoma. She graduated with honors in 2010 from the University of Oklahoma Health Science Center. Heather specializes in family practice...
Find out more
Sherry Mitchell, APRN-cNP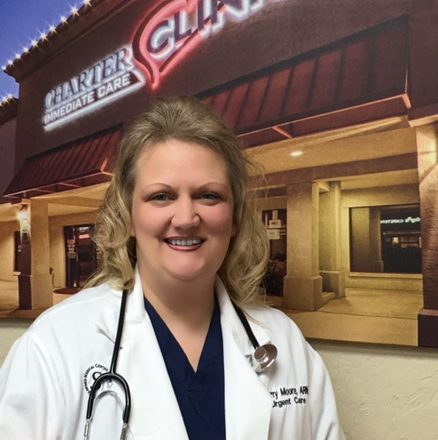 Nurse Practioner
Sherry Mitchell has specialized in family practice and urgent care as a nurse practitioner. She graduated in 2008 from Graceland University in Lamoni, Iowa, and completed her undergraduate courses...
Find out more